If you're a member of the media and need story ideas, resources & experts: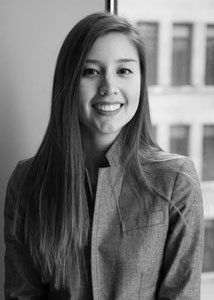 For

General Fiction, Parenting And Children's

please contact:

Regina Spank –

[email protected]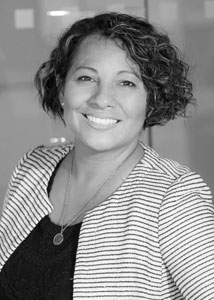 For

Business, Finance and General Non-Fiction

please contact:

Simon Alan –

[email protected]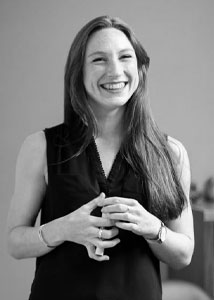 For

Lifestyle, Green-Living, Self-Help, Spirituality, Health, And Wellness,

please contact:

Alexis Bayou –

[email protected]
About Digital Book Labs Media Relations
At Digital Book Labs, we are very clear with our clients that we will spread the word about their book to the audience and their targeted market. Although goals of each author may be different; boost in sales, developing author brand, and using a book and media coverage tools to market their book.
For this to be a successful and smooth trip for all the parties involved, we provide the editors, publishers, producers, and all others with the following information;
Expert commentary
Provide information and entertainment through TV and radio.
Write book reviews for the books
Have written ready-to-publish byline articles that newspapers, magazines, and online outlets will run
Showcase reliability through career and personal experience, have a hearty social media platform
As a media agency, we are tasked to train the authors for media interaction. Authors are creative geniuses, pure artists but they lack media skills. We take it as a responsibility to guide and counsel them about their interactions and keep them informed about the way they are to conduct themselves in front of the media.
We cater to all kinds of books and authors, some of our client genres include;
Lifestyle
Sport
Self-help
Government and Politics
Historical Events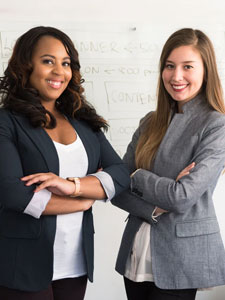 Client Linda Digital Book Labs with Fox News Personality Megyn Kelly
After having spent decades in the business, we have now procured thousands of media interactions for our authors, even businessmen and others in the field.
We have an engaging publicist pool that is very prompt with their response to request to interact with the authors. Our authors are instantly available for short-notice interviews. Our publicists are in close contact with all our media outlets.
As a job hazard, we understand that we need to be in touch with our media contacts at all times to get the work done on time.
---